Love this post! We've all had one of "those days", where EVERY LITTLE THING seems to go wrong, when your husband/child/mother/boss/"insert name here" annoys you to pieces, or when something just feels "off" in your universe. Hopefully some of these tips will help!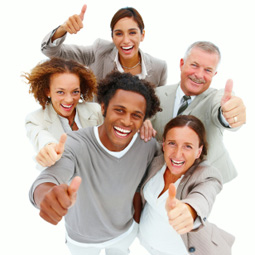 5 Ways to Improve a Bad Day in 15 Minutes or Less - Vault: Blog
I especially love tip #5 - LOL! Check out that
post on Buzzfeed
....haha!